Get top dollar for your home by staging it with JST Real Estate Interiors!
I am not just a Stager, I consult on all aspects of property renovation and design. My vast education and experience has cumulated into knowledge in many aspects of interior design, and I've dubbed myself the "whole house designer".  In 2017, I decided to pursue my passion full time, hence JST Real Estate Interiors. I want to share my knowledge and bring forth my mission to help turn houses into homes.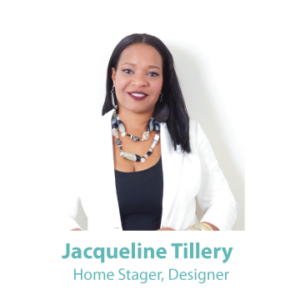 Get Started...
Whether real estate staging, investor fix n flips or for design solutions, JST Real Estate Interiors is ready to hear from you!